Occupational Service Locations
1. Home or School Visit locations:  
North Toronto & Scarborough

West Toronto and Etobicoke

East York, Beaches, and Riverdale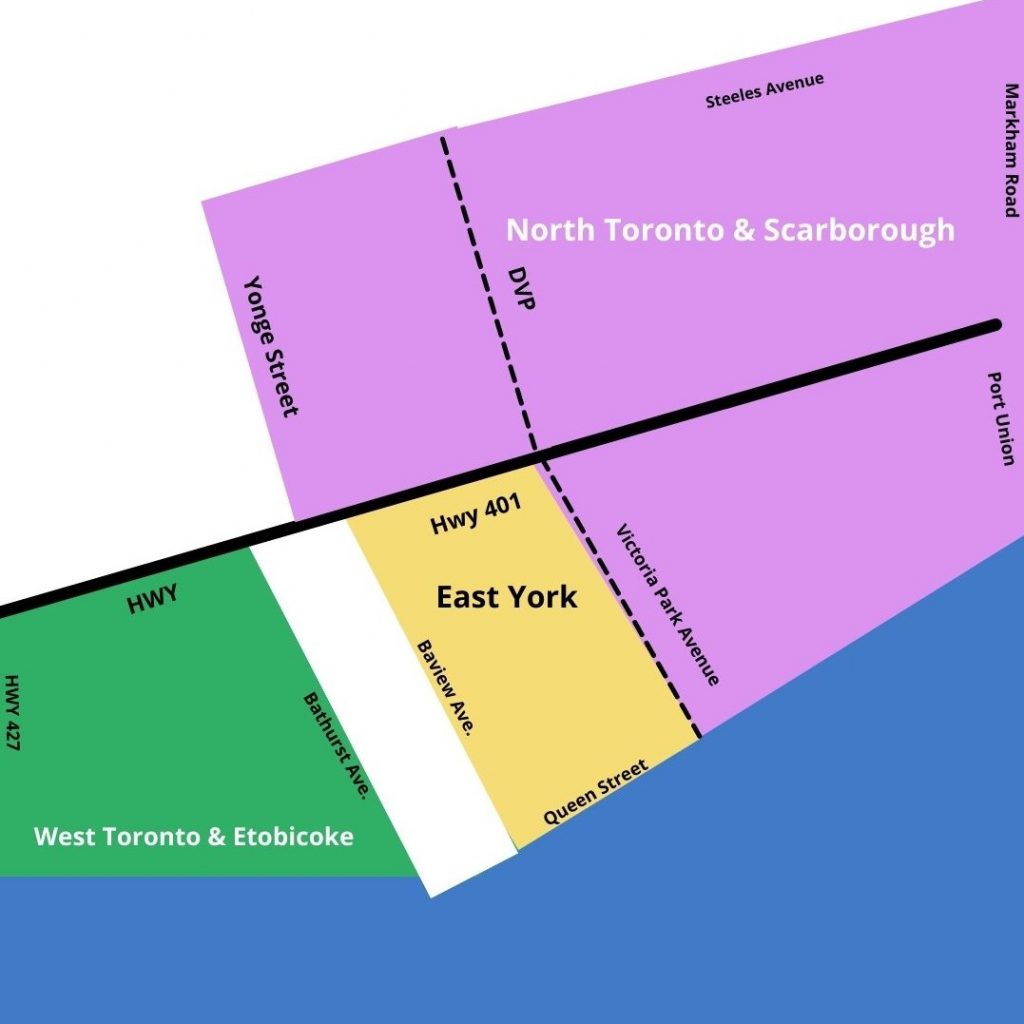 2. Our Clinic at Pape & Danforth: 
658 Danforth Avenue, Suite 203, Toronto, Ontario M4J 5B9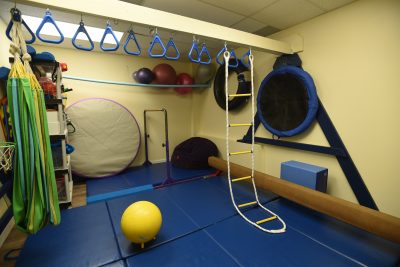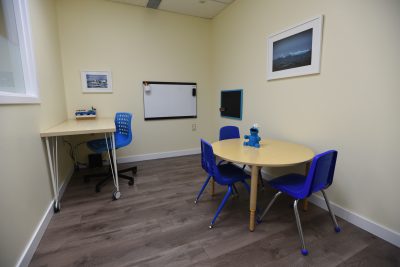 3. Virtual or video: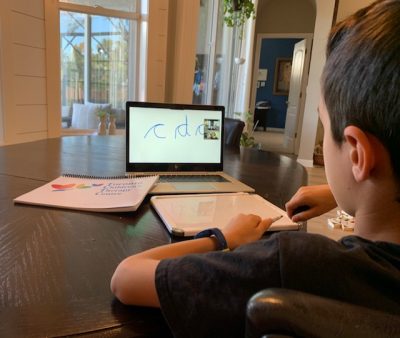 We follow COVID19 safety disinfection guidelines and PPE recommended by the Ministry of Health, Public Health Ontario, and our respective professional regulatory colleges. 
Cancellation policy:   
We request that you keep your therapists informed of your plans for therapy each week.

We will hold your appointment time for two weeks for  vacation when sufficient notice is provided to the therapist by the family. 

A 50% cancellation fee will be applied to appointments cancelled with less than 24-hours notice. 

Cancellations due to COVID19 related symptoms will not be charged.

After repeated cancellations without notice, your therapist may offer the appointment time to another family.