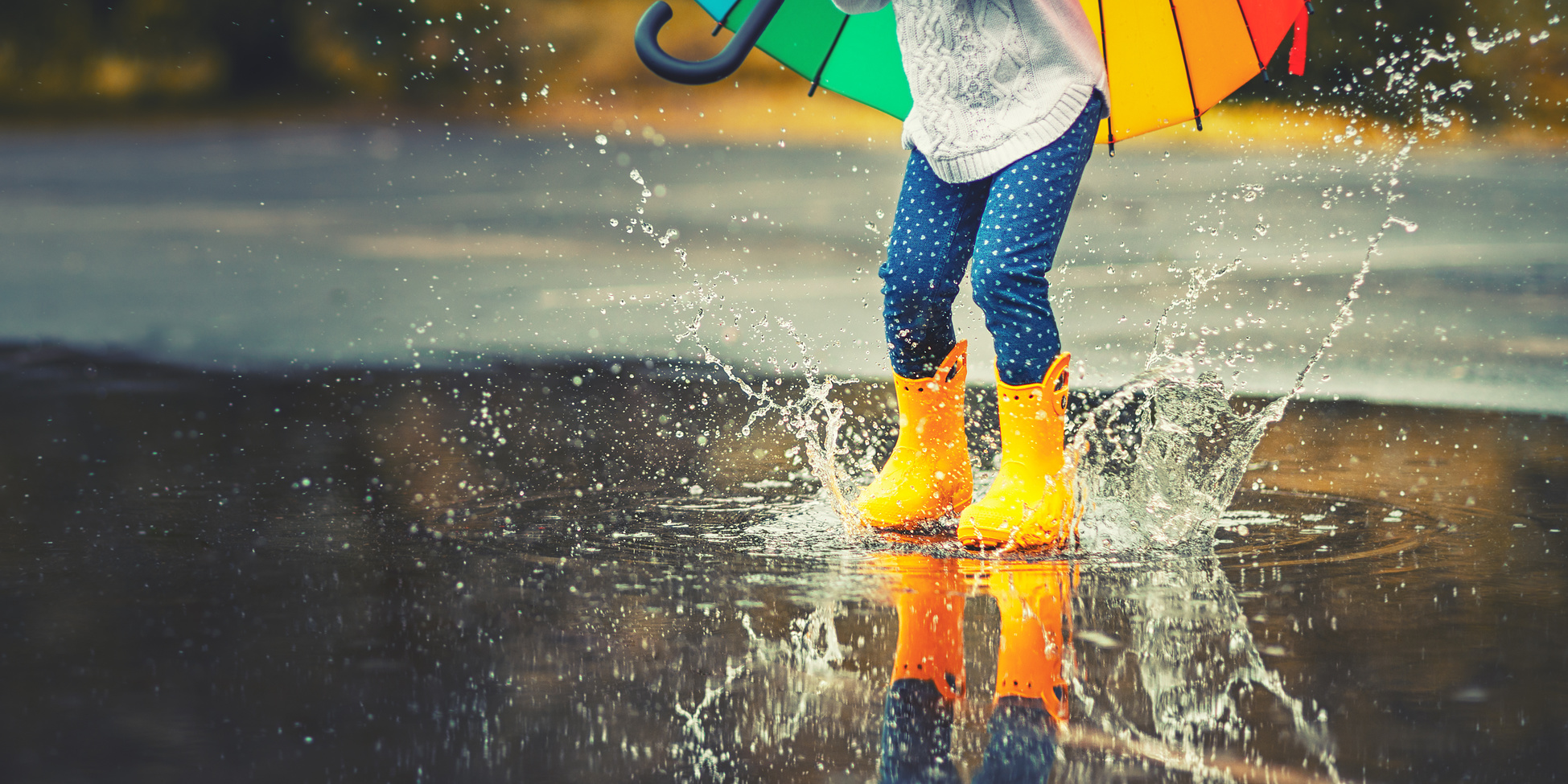 Celebrating 19 years of service in Toronto!
Building Skills Today for a Bright Tomorrow!
Yes, our name has changed to the
Toronto Children's Therapy Centre!
Hand Skills for Children is proud to partner with Annemarie Weeda, Speech-Language Pathologist to provide more comprehensive services to our families.
Our goal is to offer a hub of therapy services in Toronto East to support children in their development and enable them to achieve their personal best in life and at school. Therapy goals are established in partnership with the parent and within the child's developmental abilities. We believe that every child can experience success when they are supported in a positive and playful manner.
We offer occupational therapy and speech therapy services. Our clinic is located at Pape & Danforth Avenue in East York. Home or school visits available for occupational therapy services
Did you know?
 Our occupational therapists can come to your home or school:
  East York (Danforth, Beaches, & Riverdale)
 Toronto (downtown and mid-town) 
 High Park/Bloor West 
Etobicoke
 North Toronto
 Scarborough