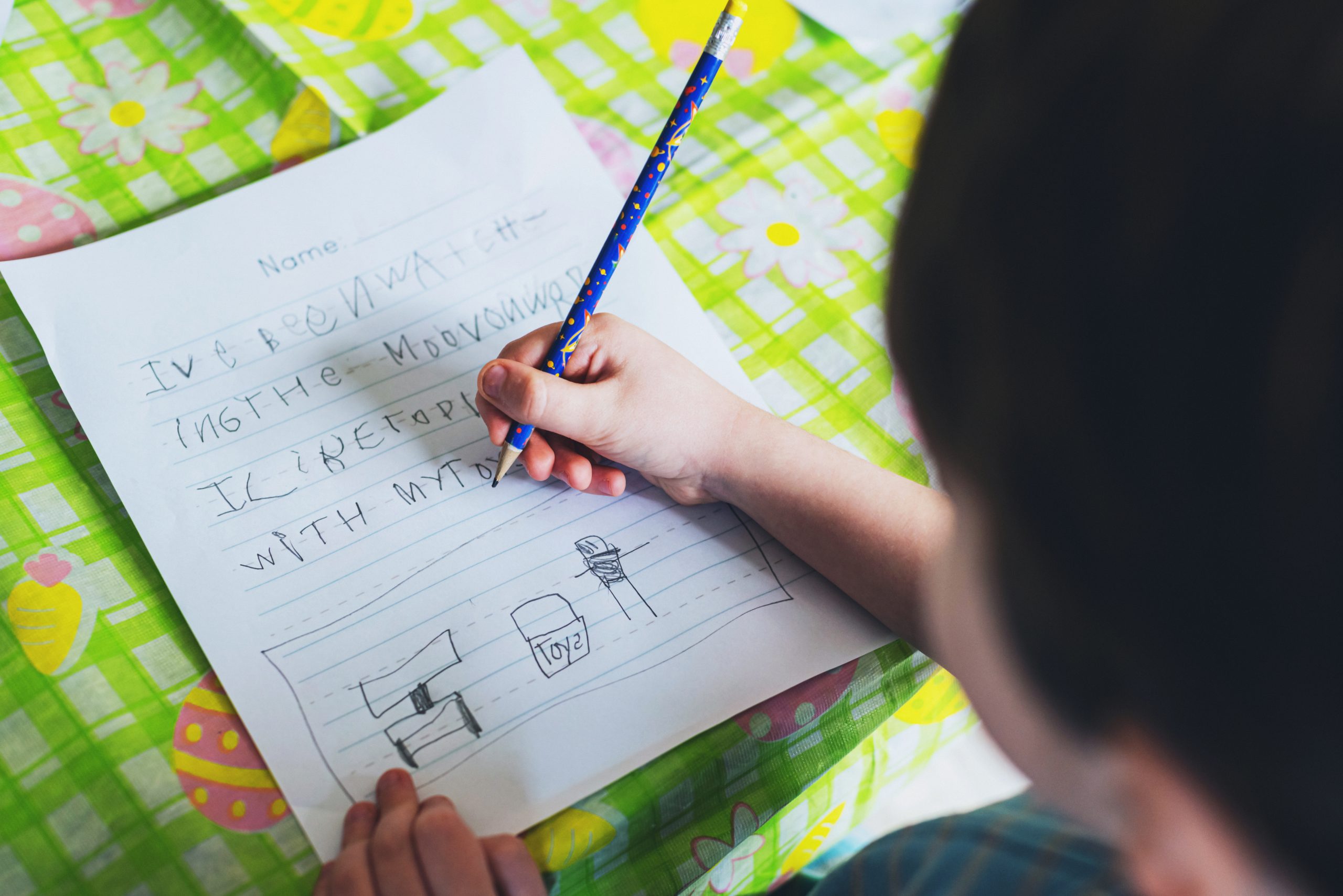 Occupational Therapy Fall 2020 Printing Group Registration is now Open!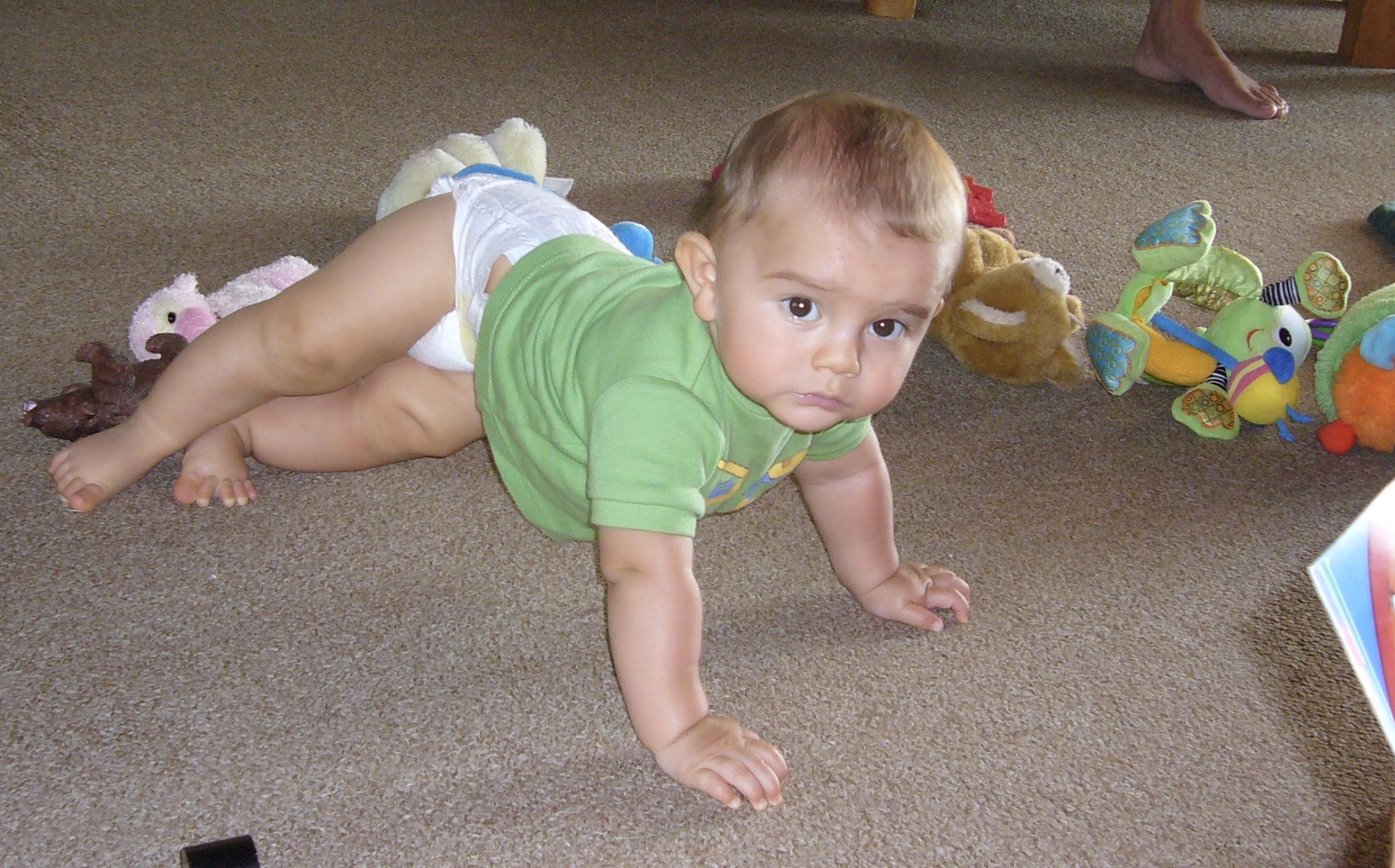 Learn to support your baby's development through evidence based playful activities. For caregivers of babies aged 6-12 months.
Building Skills Today for a Bright Tomorrow!
20 years of  playful service in Toronto
We are a pediatric hub of  licensed professional, creative and fun therapists.  Our goal is to support children in their development and enable them to achieve their personal best at home, school and at play.
Therapy services offered:
occupational therapy

physiotherapy

speech-language therapy

social work services
Therapeutic goals and treatment are established in partnership with the parent, our assessment, and within the child's developmental abilities.
We believe that every child can experience success when they are supported in a positive and playful manner.
Services are currently available in the following formats:
VIDEO online  sessions – all therapy services

DANFORTH CLINIC – in-person one to one with an OT 

YOUR BACKYARD  – for OT or PT in various Toronto locations
Please note that for in-person sessions we are following COVID19 PPE and disinfection guidelines as directed by the Ministry of Health of Ontario and Public Health Ontario to maximize the safety of your family and our therapists.  
For a child friendly version of our COVID19 protocols you can watch this short video: