Social Work Therapy available via video online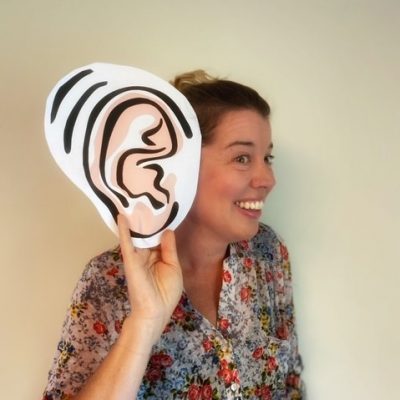 Tamara Kerr MSW RSW, MSc. OT
Parenting is hard and growing up can be challenging too! Social work can help!
Social work services at the Toronto Children's Therapy Centre are aimed at providing families with education, support, and consultation regarding day-to-day challenges, chronic challenges, and/or crisis situations.
As a social worker, our role is to provide emotional support for parents, listen to each family's unique challenges, and support the parent in developing a plan for positive change.  A social worker is a person to talk to; someone who will listen and give parents an opportunity to talk about their feelings, challenges, and life experiences. Some examples include, processing new diagnoses, exploring and discussing treatment options or working with children individually to meet their goals within the context of a diagnosis.
Specifically for children, counselling can provide a safe environment to explore concerns and worries. A social worker can work with a child to develop goals and strategies for addressing social or emotional problem areas.  This might involve processing relationship concerns related to family and friends, family dynamics or conflicts, difficulties with social skills, mood and anxiety fluctuations, and provide help in managing various life transitions and tasks, such as starting school or navigating friendships.
I am a Registered Social Worker with additional education and experience in Occupational Therapy, Psychotherapy, and Parent-Infant Therapy. I hold a Master's degrees in Social Work and Occupational Therapy from the University of Toronto, with additional certification in Infant-Parent Psychotherapy, Psychoanalytic Psychotherapy, Infant Mental Health, Resource Teaching, and Kinesiology. I am excited to share my diverse tool-kit of experience and training to the Toronto Children's Therapy Centre.
We offer offer family-centred, strength-based consultation, including counselling and skill development for children and their families.  We work with children of all ages, 0-18, their parents, and their families to explore and make changes in challenges associated with behaviour regulation, emotion regulation, behaviours connected to disorders of executive function, sensory processing disorders, physical disabilities, autism, ADHD, OCD, anxiety, and depression.
To book a free 15 minute intake with our Social Worker, Tamara Kerr MSW RSW, MSc OT: