Social Work Therapy – Child & Family Health
I am a social worker and psychotherapist with a focus on parenting and the challenges of becoming and being a parent.  I have a particular interest in parents who feel challenged by parenthood and/or those who are parenting children with special needs. 
As a Registered Social Worker, I also draw from my previous education and experience in Occupational Therapy, Psychotherapy, and Parent-Infant Therapy. I hold Masters' degrees in Social Work and Occupational Therapy from the University of Toronto, with additional certification in Infant-Parent Psychotherapy, Psychoanalytic Psychotherapy, Infant Mental Health, Resource Teaching, and Kinesiology.
The role of social work at TCTC is to offer family-centered, strength-based counselling and psychotherapy. I am currently working with parents and caregivers of children of all ages, 0-18, who may be experiencing challenges associated with behaviour regulation, emotion regulation, behaviours connected to disorders of executive function, sensory processing disorders, physical disabilities, autism, ADHD, OCD, anxiety, and depression.
Social work services at the Toronto Children's Therapy Centre are aimed at providing psychotherapeutic counselling and consultation for parents regarding day-to-day challenges, chronic challenges, and/or crisis situations as related to their children.
Parenting is hard and can leave caregivers feeling terribly alone.  My role is to provide a giant ear for your challenges. Building on your strengths, and with great empathy for your struggles, I want to work in partnership with you to transform these difficult moments into something positive and hopeful.
My winding path of training began with my work in the community as an Occupational Therapist.  I worked both with children and families, primarily related to physical health concerns, and with adults living with mental health challenges. In this time, it became my focus to combine my love of working with children and their families and my interest in mental health. I moved away from Occupational Therapy and towards a more psychotherapeutic approach. I also became a mother to two children, and experienced first hand the challenges that children can bring. I aim to use my diverse tool-kit of experience and training in therapy services at the Toronto Children's Therapy Centre.
You don't have to be alone in this experience of parenting. It is with deep empathetic understanding that I can join with you on this challenging journey.
Additional Certification and Training:
From Sick Kids CCMH Learning Institute
Dialectical Behavioural Therapy (DBT)
Cognitive Behavioural Therapy (CBT)
Essential Skills in assessing and treating children and families
Wait, Watch, and Wonder
Making the Connection
From the Institute of Child Psychology
Fostering Emotion Regulation
The making of Resilient Children
Working through temper tantrums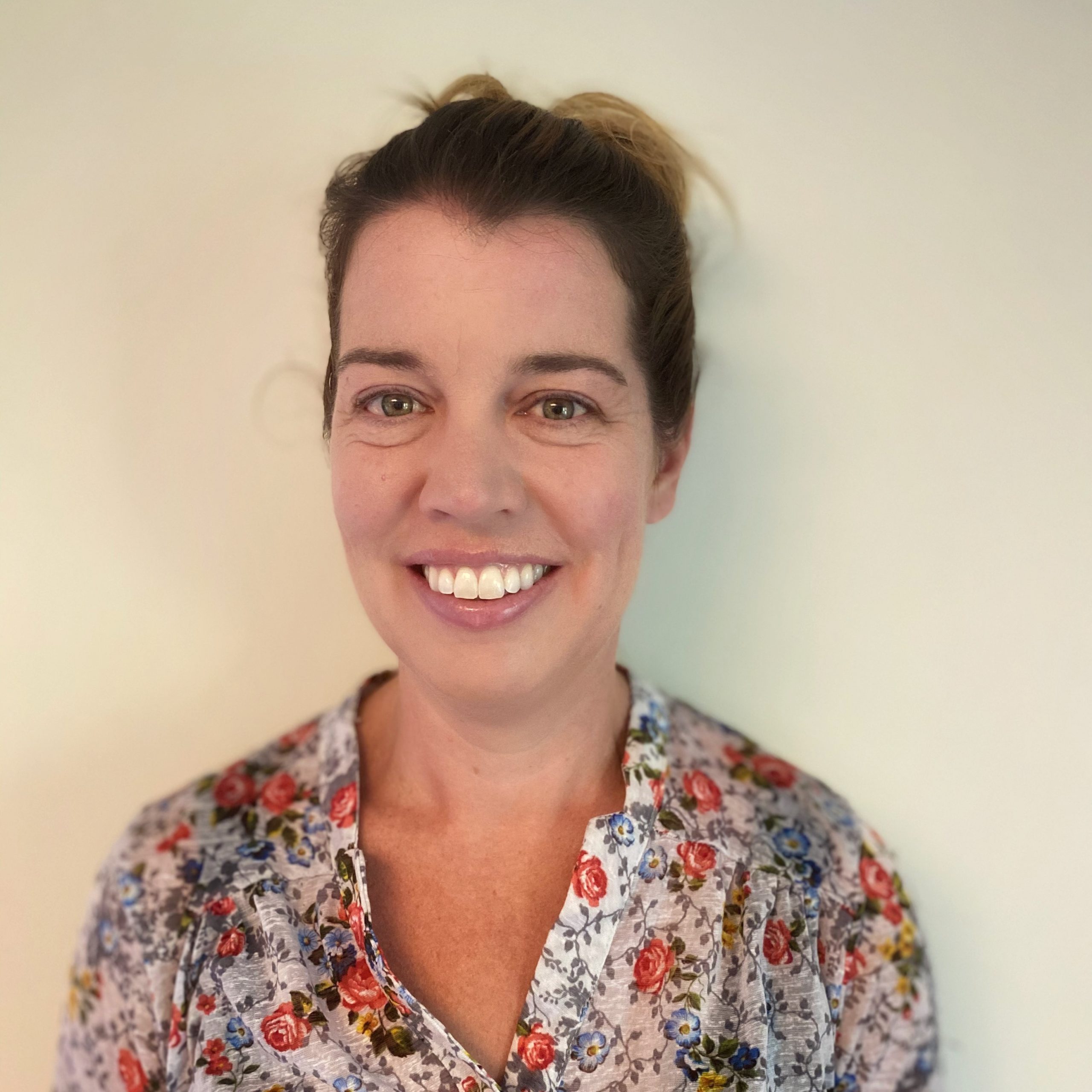 Tamara Kerr MSW RSW, MSc. OT   (She/Her)
All appointments are currently booked. 
Fee –

 

$150 per therapeutic hour