Pediatric physiotherapist help kids improve their range of motion, strength, flexibility, and movement patterns by engagin children in fun, age-appropriate games and activities to keep children motivated while they work to strengthen or learn a new skill.  
 We can help with:
–    Infant development/ gross motor development
–    Balance and coordination difficulties
–    Muscle weakness
–    Torticollis and plagiocephaly
–     Neurological and developmental conditions such as cerebral palsy, acquired brain injury, hypotonia, developmental coordination disorder, global developmental delay
Assessment
The first step is to have your child participate in an assessment.  The assessment may consist of standardized and/or non-standardized tests and observations to determine your child's strengths and weaknesses. This information helps your Physiotherapist decide what type of treatment is most appropriate for your child's needs. Based on the assessment and discussion with the parent, goals for therapy are then established.
Therapy
Based on the assessment, your Toronto Children's Therapy Centre Physiotherapist will establish a fun, individualized treatment program for your child to work on their physiotherapy goals. A home exercise program may also be provided for your child to work on outside of physiotherapy sessions.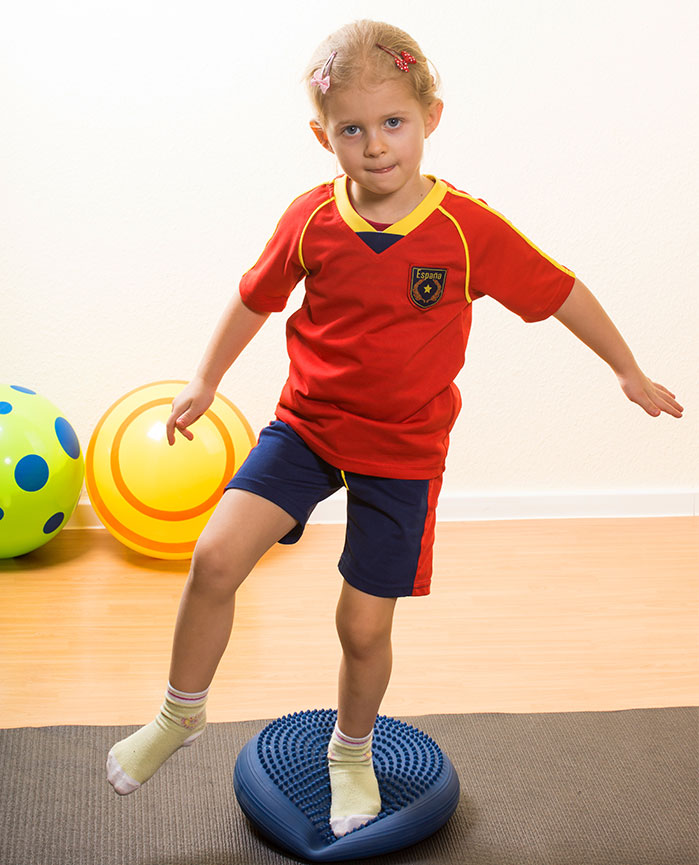 Video & Clinic session fees:
Assessment/First Appointment: $140 
60 minute session: $140
45 minute session: $105
Home visit session fees:
Available between Wilson Avenue to Bloor Street  & Mount Pleasant to Dufferin Avenue
Please add a $30 travel fee