Lindsey is a registered Physiotherapist who received her Masters of Physical Therapy from the University of Toronto.  Lindsey is very passionate about working with the paediatric population and has recently co-developed a therapy dance-based program, alongside a Registered Occupational Therapist.  
Lindsey is on staff at SickKids where she works with children with neurological conditions.  At TCTC, Lindsey has experience working with children with a variety of diagnoses such as Hypotonia, Autism Spectrum Disorder, Attention Deficit Hyperactivity Disorder, and Cerebral Palsy. 
Lindsey Supports children in developing their gross motor skills such as their coordination, balance, and strength to facilitate their ability to participate in sport, play, and school activities.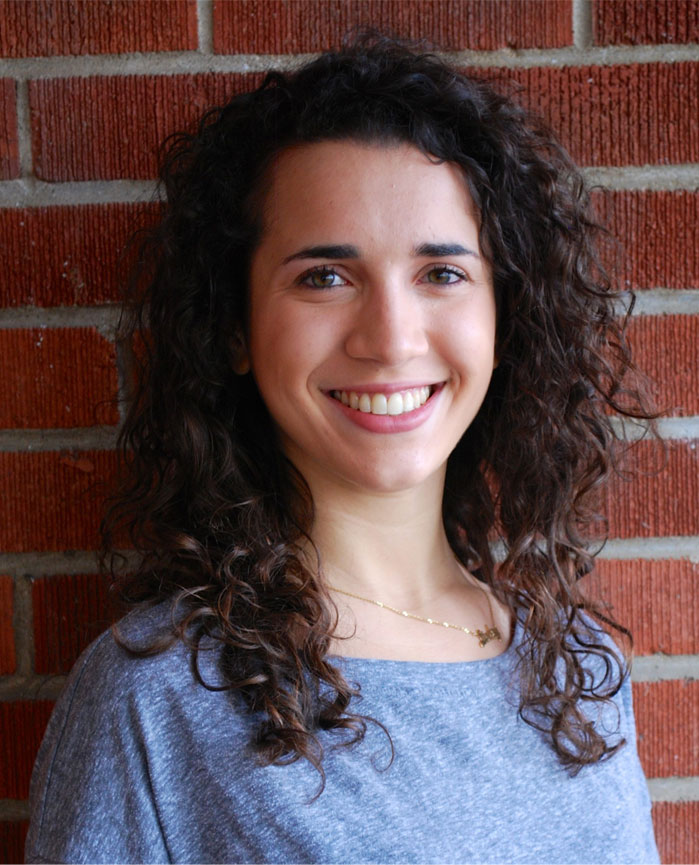 Lindsey Schwartz
Physiotherapist